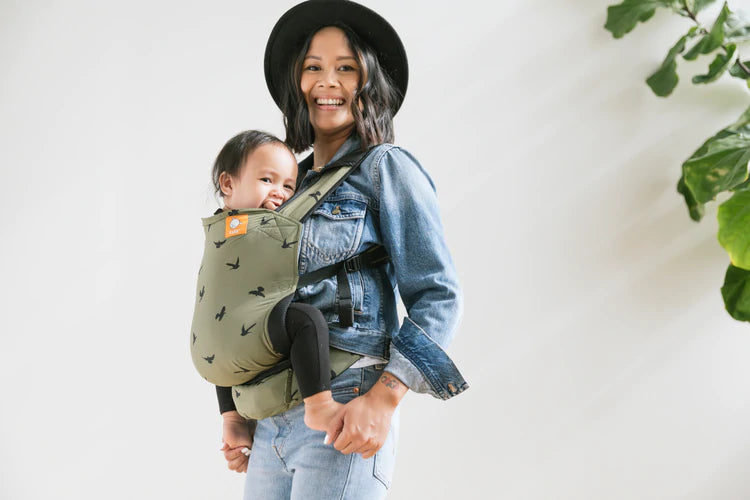 Tula Lite - Compact Travel Baby Carrier
For your activities close to home or afar, the Tula Lite Baby Carrier is made to come along.
Shop them all
Pack Lite. Travel Lite.
If you're looking for efficiency, the Tula Lite compact carrier has the must-have features you need for the moments you and baby need it most.
Tula Lite. All you need for on-the-go babywearing.
Find Yours
Ready for the Ups & Downs
Looking for a carrier that packs easily? How about one that can conveniently be carried even when not in use?
Whether worn as a belt bag, roomy hip pouch, the Tula Lite always ready to be used for quick ups and downs.
For the ins and outs of travel, the Tula Lite makes travel easy.
Take A Closer Look